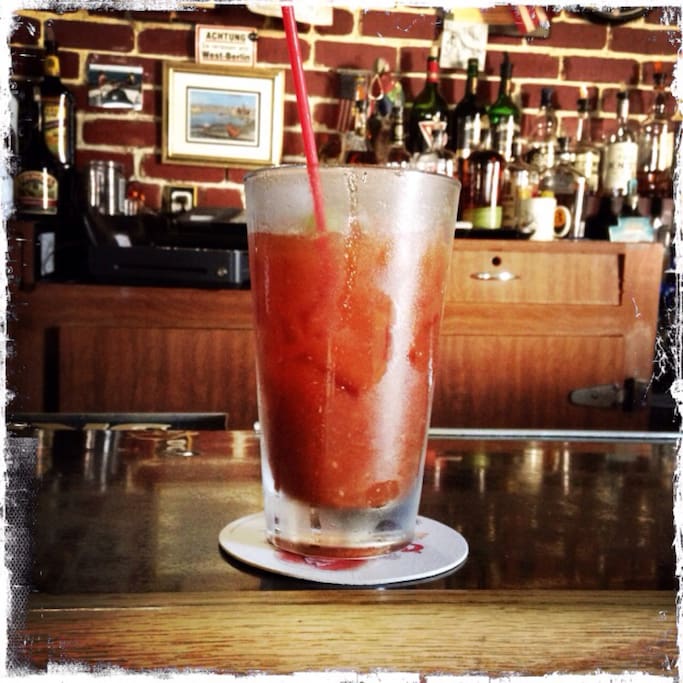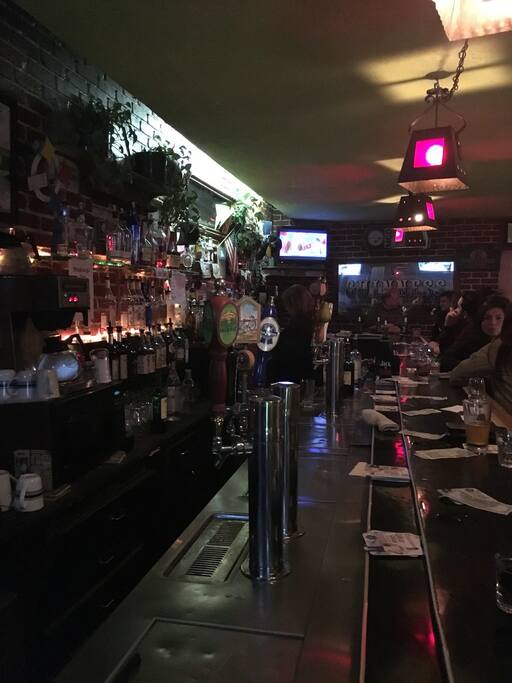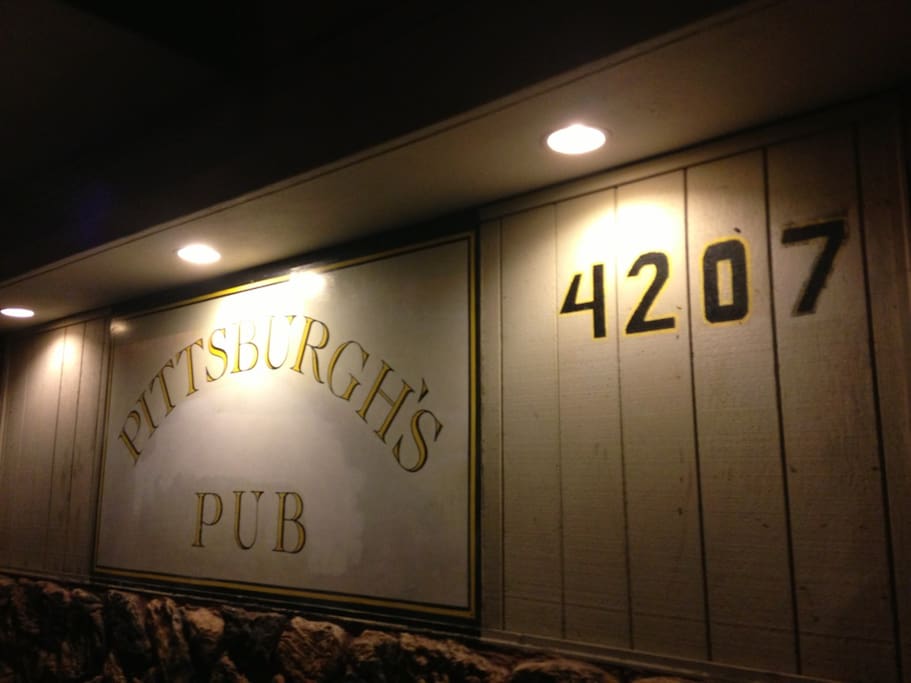 13 locals recommend
·
Estimated price 1 out of 4
·
Location

4207 Judah Street

San Francisco, CA 94122

Outer Sunset
Hours of Operation status

Closed · Opens Tuesday 11:00 AM
Great service. Reasonable prices and friendly atmosphere. Relaxed Outer-Sunset location.
A local pub with mostly a mixed young/old crowd. Cheap drinks with pool tables.
If you're into dive bars, welcome to SF's diviest dive bar. I can guarantee you, this is the WINNER of SF dive bars. Def have many good memories shooting pool, drinking beers, and getting to know my neighbors here.