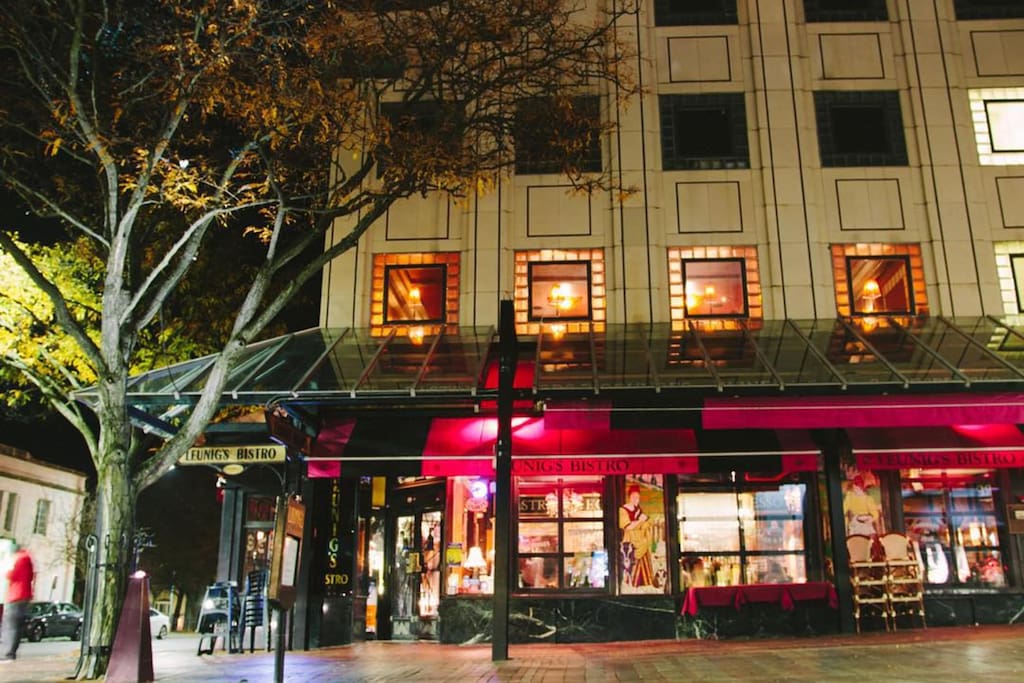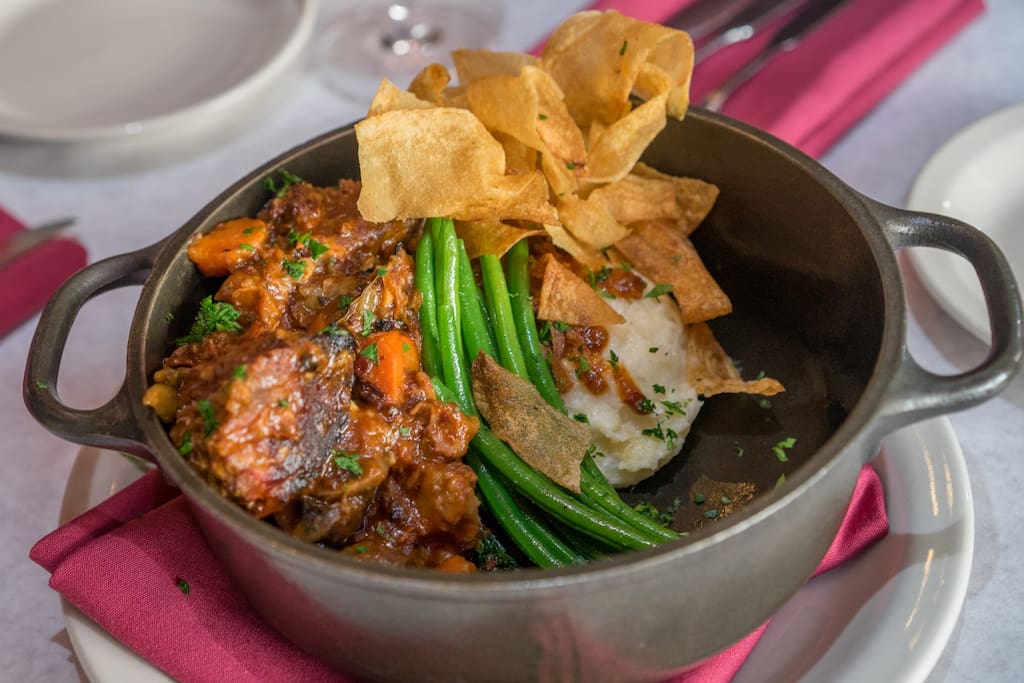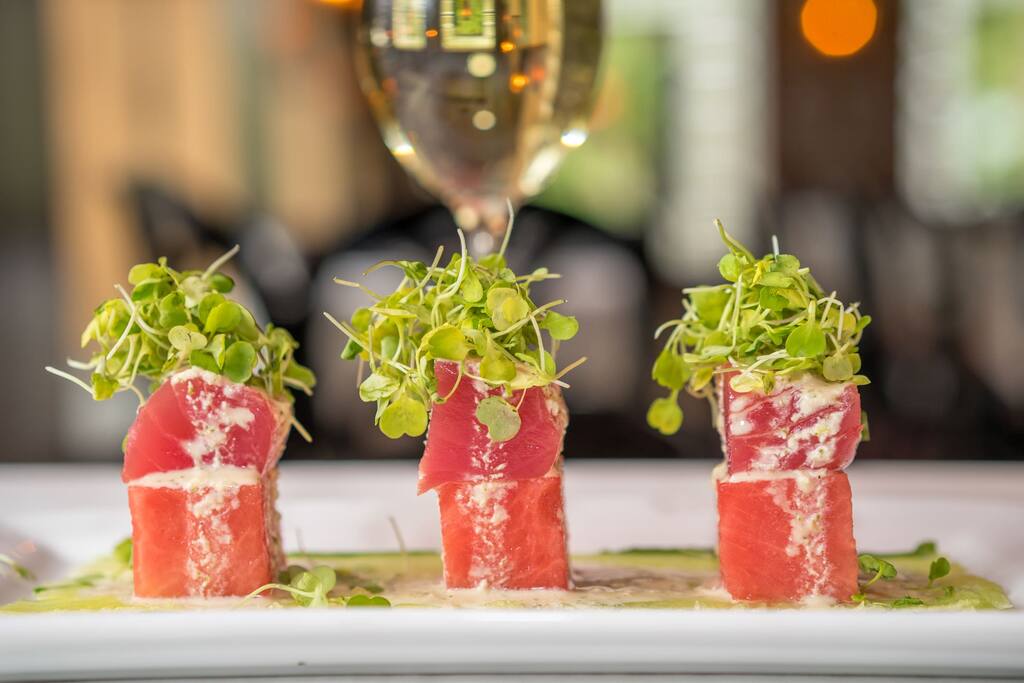 48 locals recommend
·
Estimated price 3 out of 4
One of the oldest continually operating restaurants in downtown Burlington, Leunig's Bistro serves classic French dishes with a Vermont-style twist, plus wine and cocktails. Leunig's offers al fresco seating in summer and cozy romantic dining in winter.
Location

115 Church Street

Burlington, VT 05401
Hours of Operation status

Closed · Opens 11:00 AM
A special place right on Church Street, sit outside and enjoy the Burlington scene.
Beautiful french bistro atmosphere good food- have a great early bird dinner special until 5:30pm
Book on