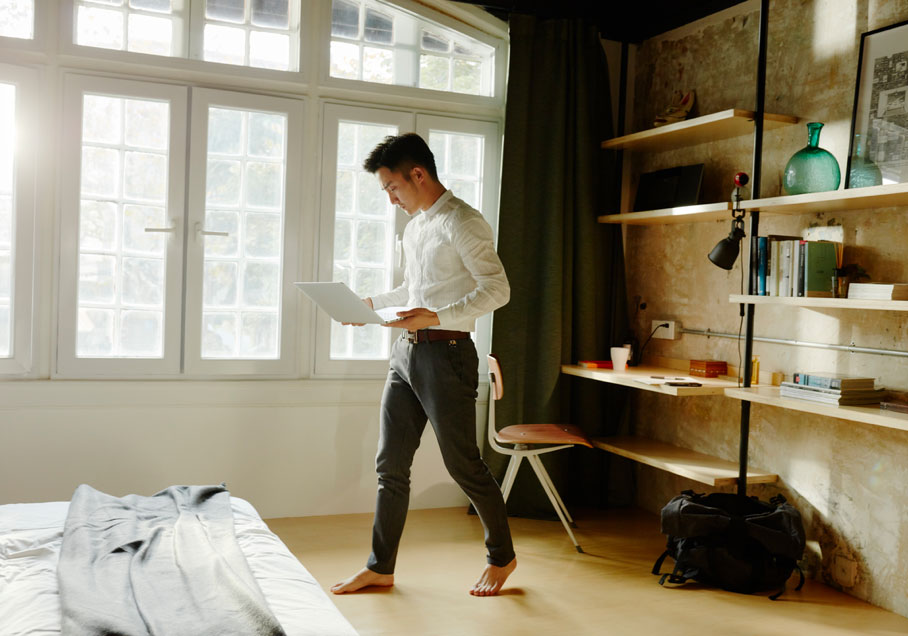 Loft overlooking downtown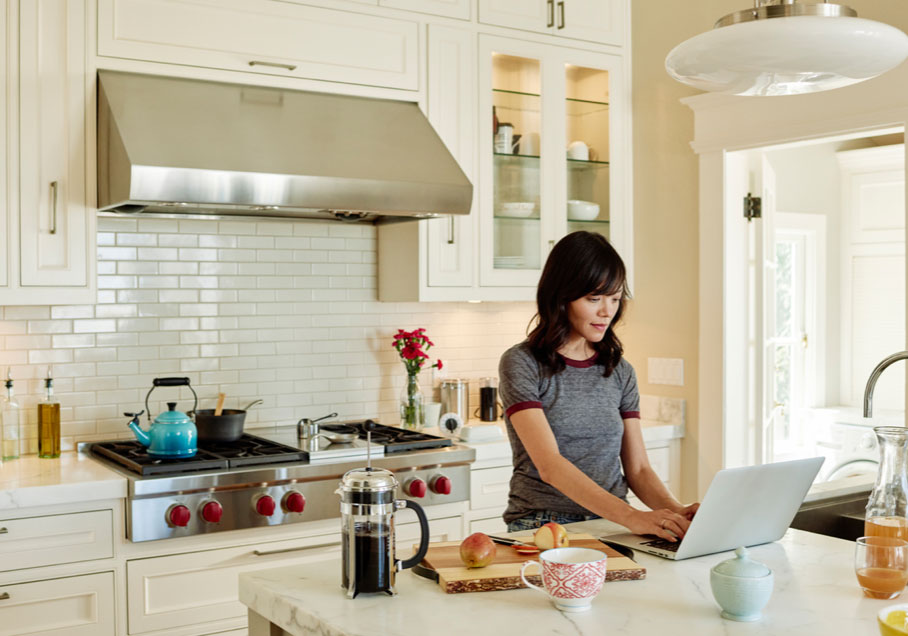 Farmhouse chic along the bay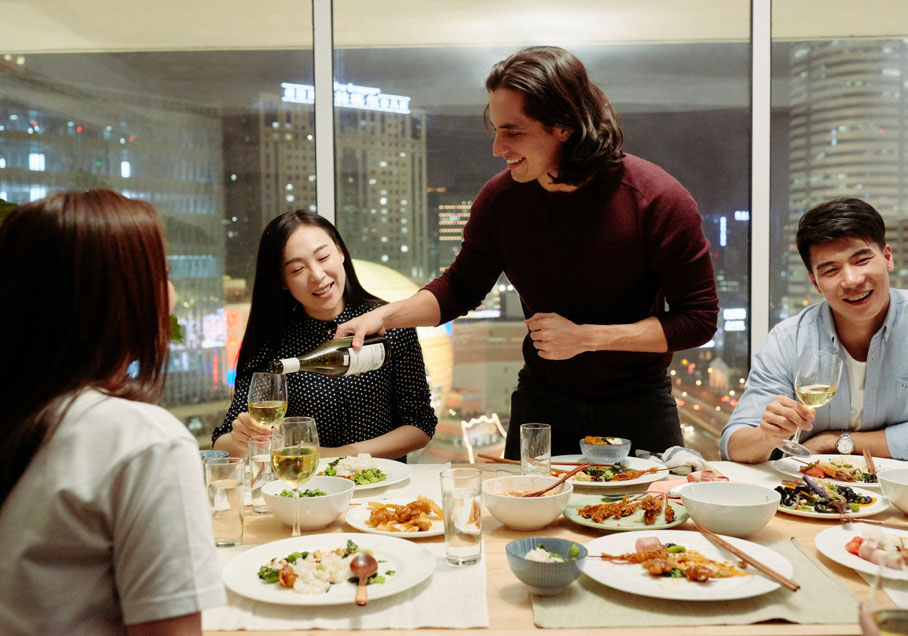 Modern penthouse by train station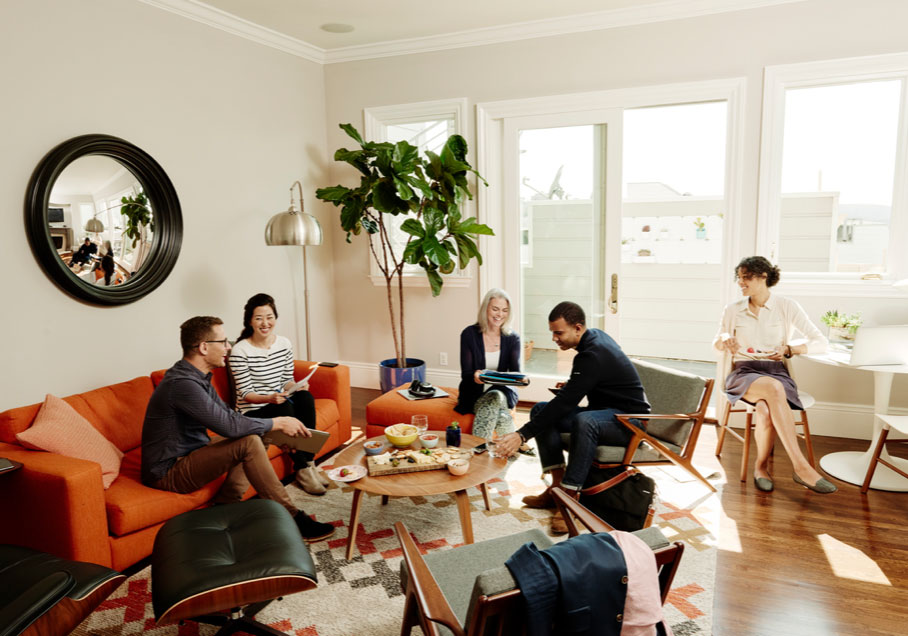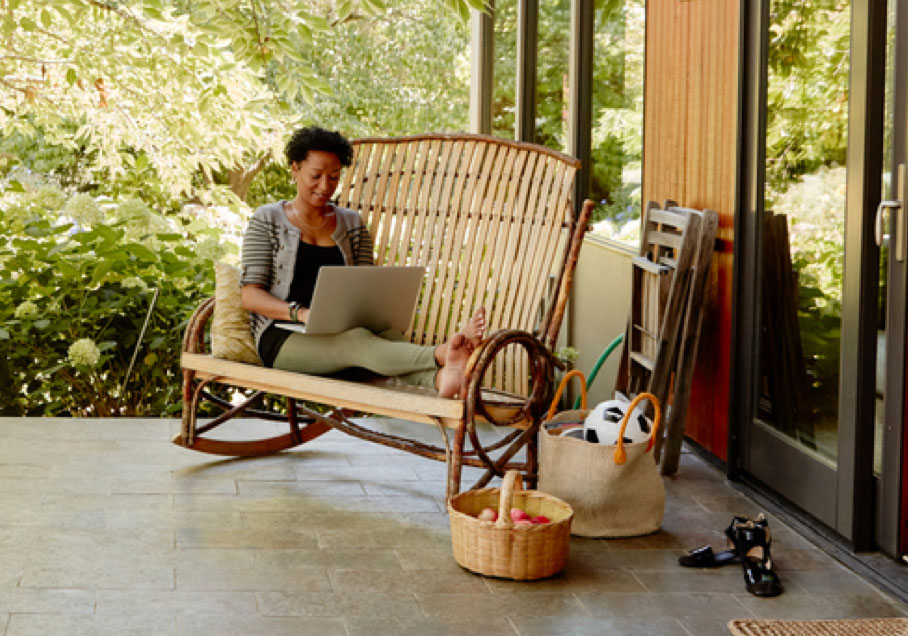 Private oasis near the park
Homes perfect for work travel
Whether you're flying solo or in a group, you can choose from homes that have everything you need to do your best work.
Flexible cancellation policies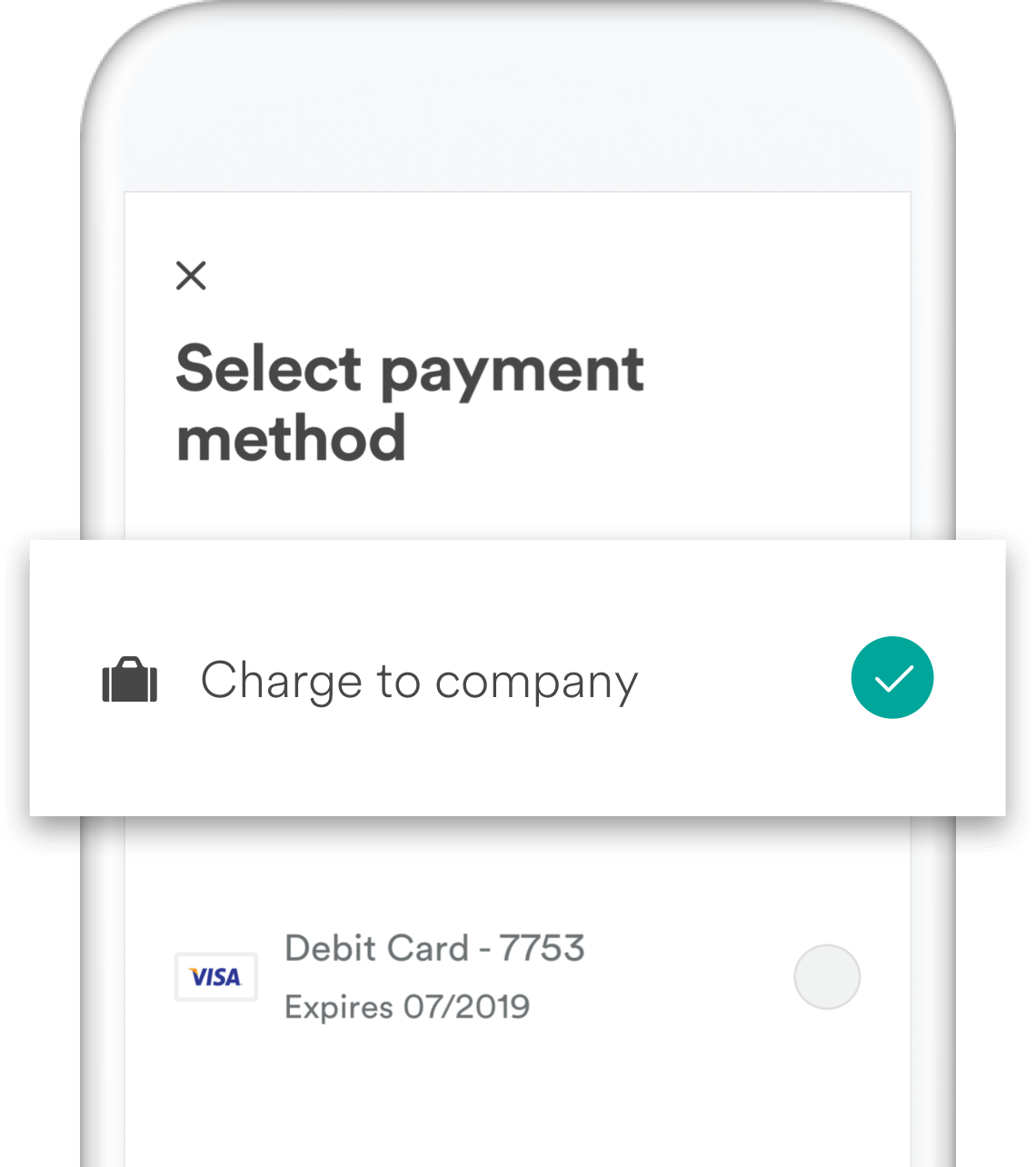 Instead of entering your credit card, charge to your company directly
The best version of any trip
Get all the comforts of home, no matter where work takes you.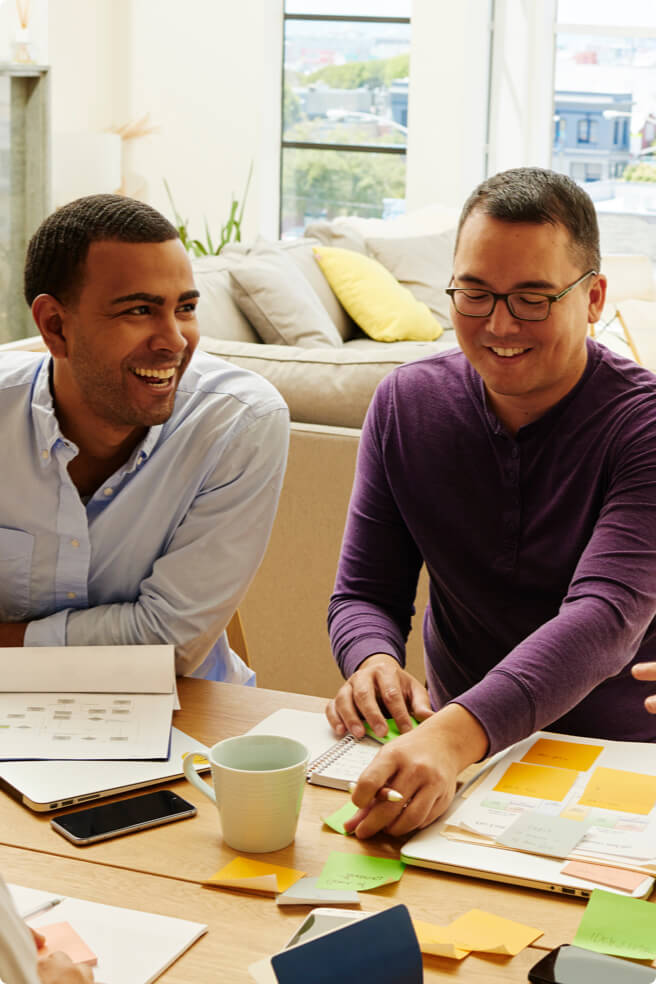 Collaborate with your team in an entire home with private rooms.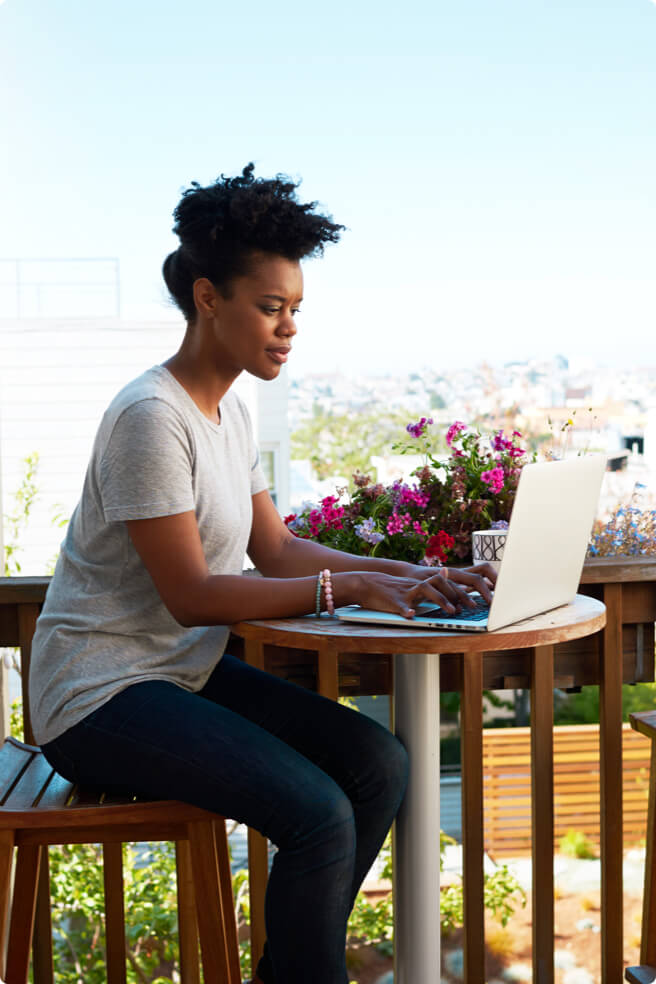 From long-term projects to training sessions, get more space for less.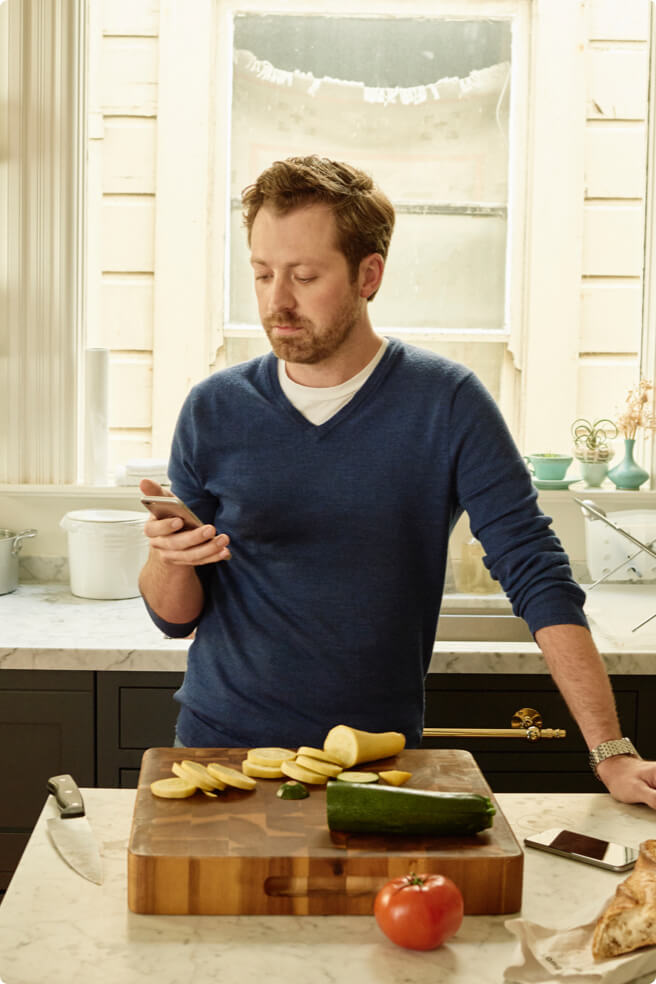 Try out new neighbourhoods while living like a local.
Discover homes around the world
Enter your email and find out why Airbnb is the best way to travel for work.
Manage travel for your company?
Discover the benefits of enrolling your company in Airbnb for work.